I hope everyone survived the first full week painlessly and are plowing through the second week just as easily. There's not much going on this month, besides our intensely fun and excitingly educational meetings of course.  We do however need to highlight 2 external happenings.

First, the Study Abroad office is hosting an informational on Wednesday, Sept. 14, from 11-am-2pm in the UC Mall (for students new on campus, thats the long strip of sidewalk that parallels the southside of the UC=University Center). Here you'll be able to gain knowledge on all the study abroad programs UTA has to offer to a variety of majors. We'd like to highlight that info will be passed out regarding the UTA faculty led study trip to Omsk, Russia (Омск) for the 2017 summer. The University has numerous financial assistance programs and scholarships that are available, so please do stop by to see how realistic studying abroad actually is.
Secondly, our partner charity ALLIES is hosting its annual banquet and is requesting at least 8 volunteers from RCS. ALLIES was co-established by a former UTA faculty member and the Society has worked closely with them ever since. ALLIES focuses on providing relief and education to orphans throughout Russia and E. Europe, but is also expanding into other areas such as China. Their "Color Their World Banquet 2016" is being hosted at the Walnut Ridge Baptist Church in Mansfield from 5:30pm-8:00pm. Volunteers will be asked to handle light setting up/break down of the banquet as well as directing guests to their seats during the meal. We will discuss who can volunteer this Friday and figure carpooling techniques. Please click the image below to discover who ALLIES is and how you can further get involved.

Schedule

9
-го

Cентября
– General Meeting (Room 204)
14-го

Cентября – Study Abroad Fair (11am-2pm, UC Mall)

16-го

Cентября – Русский Стол Meeting- Topic is TBD

18-го

Cентября – ALLIES Banquet

23
-го

Cентября
– General Meeting (Room 204)
30-го

Cентября – Русский Стол Meeting- Topic is TBD
Russia names Ovechkin for World Cup of Hockey
The Russian Ice Hockey Federation announced the decision Wednesday. It also says Evgeni Malkin and Pavel Datsyuk will serve as the alternate captains. The 30-year-old Ovechkin has been captain of the Washington Capitals for the past six seasons. He has 525 goals and 441 assists for 966 points in 839 NHL games and was captain when Russia won the world hockey championship in 2014.
River in Russia Mysteriously Turns Blood Red
Photos published on Russian social media appear to the show the Daldykan River near the city of Norilsk (
Норильск
– the world's northernmost city with more than 100,000 inhabitants and the second largest city (after Murmansk) inside the Arctic Circle) flowing vivid burgundy. Russian authorities have yet to establish a reason for the river's unusual appearance, but local people quickly linked it to a giant metals plant upstream. Russia's Environment Ministry said it was investigating a plant leak as the likely cause.
Lion Cub Roams Russian City's Streets (VIDEO)
A cute lion cub has been seen roaming the streets of Ufa, Russia. The (not-so-big) cat appeared to be friendly enough, and was not angered by passersby stopping to take selfies. The cub turned out to be a local schoolboy's birthday present.
Week in History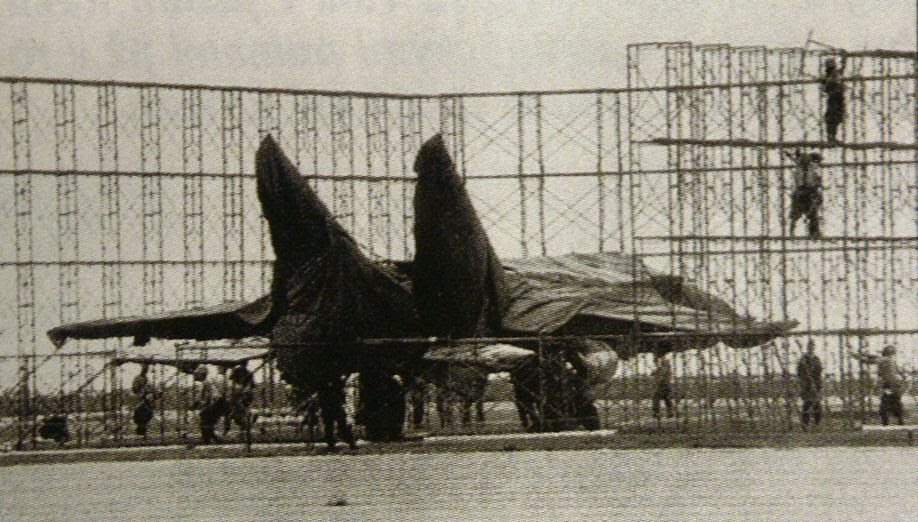 Desertion on a MiG
The Soviet pilot Viktor Belenko defected aboard a Russian fighter Mig 25, in a spectacular flight he managed to bring his aircraft to the coast of Japan on September 6, 1976. He later sought political asylum in the United States. The plane he was piloting was one of the most revolutionary of those years and was completely disassembled and evaluated by American specialists. 70 days later, the fighter was returned to the USSR in boxes.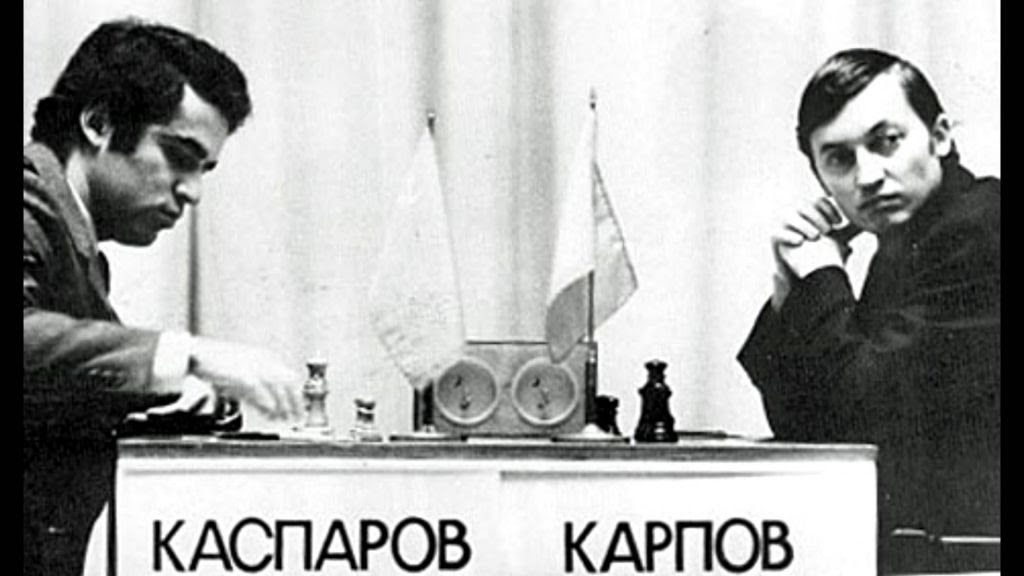 Karpov against Kasparov
On September 10, 1984 the world chess championship began, where we could see two of the greatest players in history: Anatoly Karpov and Garry Kasparov. The championship lasted the incredible number of 48 games where victories alternated between the two chess players, none of them could be imposed. Finally, after 6 months playing and due to physical and psychological exhaustion of the contenders, the championship was ended without result, and no one was proclaimed champion.
Luna 2 (Луна)
On September 14, 1959, the Soviet Luna 2 spacecraft lands on the Moon, becoming the first man-made object to achieve it. Luna 2 was a rudimentary laboratory with a weight of 390 kilos and several instruments, mostly devoted to measuring cosmic radiation.